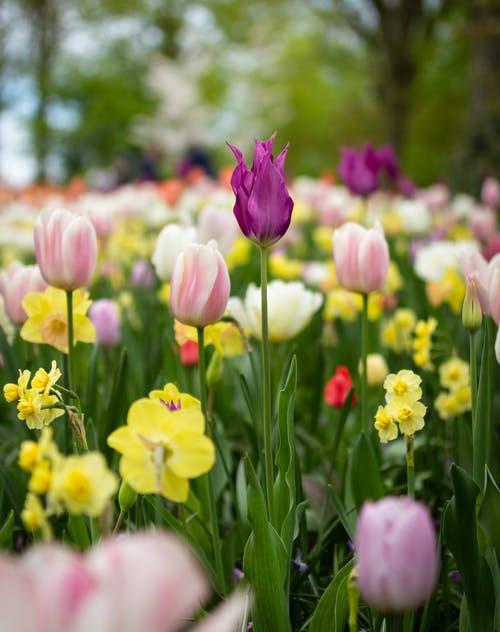 April Showers Bring May Flowers
🏡 HOA Annual General Meeting
Join us on Tuesday, May 7, 2019 at 5:30 for our Annual General Meeting at East Roswell Community Center (in East Roswell Park), in the Community Room at 9000 Fouts Road, Roswell, GA 30076. Mayor Lori Henry will speak to our community at 5:30 PM about her upcoming plans for the Roswell area. Our Annual General Meeting will start at 6:30 PM. Hope you can make it.
Thanks to all the neighbors who turned out for the Annual General Meeting.
🎓Congratulations River Falls High School Graduates!
Congratulations to those High School students who will be graduating later this month.
Sarah Ahmed
Troy D. Johnson
Carson Kinnett
🏡New Neighbors
Please welcome to our neighborhood the following new neighbors…
Anthony & Nikita Flynn - 2015 River Falls Drive
Jonathan Razza - 630 River Falls Court
🎉Social News
Next Social will be June 1 at the pool at 6 PM. It should be fun! Please look in your inbox for more information about this event.
🏊 At the Pool
The Board are pleased to report that the minor repairs to the pool and to the stucco retaining walls are finished. The pool will be ready to open on May 11!
🚙 On the Roads
Despite repeated reminders cars continue to speed through our neighborhood and/or run STOP signs. Please remind your visitors or service people that this not a safe practice. The Board are beginning to take down license plate numbers and issuing fines to repeat offenders.
🐶 Safety and Consideration
This is a second reminder. As a courtesy to others, please remember to pick up after your four legged family member both within our neighborhood and on the grassy areas just outside the gate.
Many thanks to you all for helping us spread these reminders and continuing to contribute toward our lovely neighborhood.